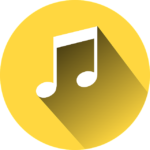 Check back here for announcements about upcoming free trial classes* for new families, which are often offered before the start of a new semester.
*You may request a risk-free trial class at any time during a semester already in session–visitors are always welcome! Just indicate in the "Additional comments" section which class you would like to attend, and you will receive confirmation whether there is space in that class.

REGISTER FOR A FREE TRIAL CLASS TODAY!