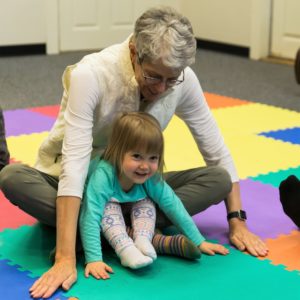 There are unlimited make-ups allowed per session. Please click here to reserve a spot if you need to schedule a make-up.

  Cancellations due to weather will follow that town's School District's decision, which you can find at: boston.cbslocal.com/closings

  If classes are cancelled for any reason, a make up class will be offered at the end of the session.

  No refunds will be given once payment is made.